Pentagon Briefing Room-Washington, D.C.
At a hastily called news conference today,
Pentagon spokesperson Rollo Tamasi
was almost jubilant as he announced that the
Ames Brigade
, one of the special combat teams assigned to track Osama Bin Laden, had cornered the much sought after 9/11 terrorist in a tribal region of South Yemem.
"We've finally uncovered him" said Tamasi, "And this time,
he's not going to escape our grasp
, like he did at Tora Bora in the Fall of 2001, we'll dig him out no matter what."
Despite reports in numerous right wing publications
that tried to place Bin Laden in Iran, the Pentagon said that had been a diversion to fool Bin Laden into resting peacefully.
Tamasi didn't offer much in the way of details, except to state that a highly trained Special Forces Group out of Ft. Bragg, nicknamed the
"Backhoe Brigade,"
would be deployed to Yemen to finish digging out Bin Laden.
Picture of Bin Laden's final Yemeni hiding place.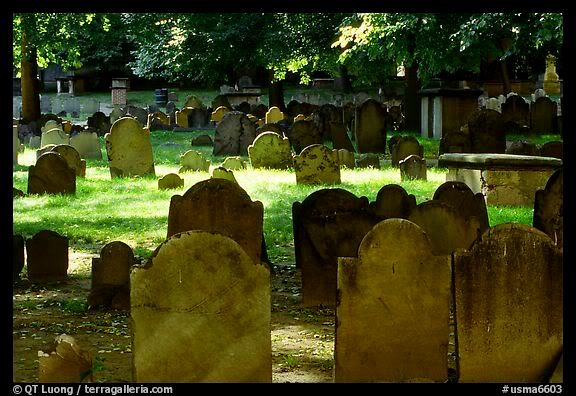 Contacted for comment, new Israeli PM "Bib" Netanyahu, who
had predicted the 9/11 attacks
on the WTC, said
it was good for America, but not so good for Israel.