Any questions about who's really calling the shots in Congress and the White House and helping clean out those 401K retirement accounts and your pension funds that you worked hard for to save for your soon to be non-existent "Golden Years?"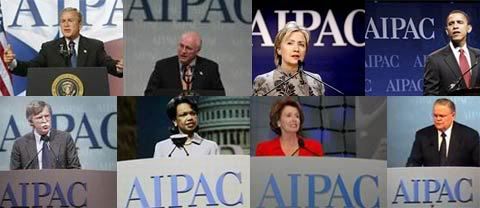 Any other questions about who's sending our sons and daughters off to die, fighting wars for Israel while other members of the "Tribe" are looting Wall Street and Main Street down to our last penny?
Still unclear about this incestuous relationship between Congress, the LOBBY and the White House?
If you're still clueless, then the next hint will be when those flag draped caskets, filled with dead American kids, come home from the latest "Israeli Front" in the never ending wars for Israel. They'll be coming home from Iran.