Don't they realize that each Hellfire missile we slam into an Afghan wedding party or Pakistani apartment building is done out of true love?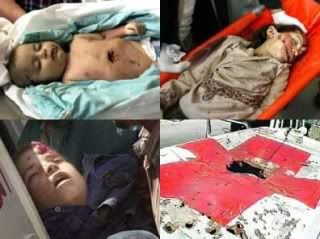 Don't they know that each F-16 carpet bombing of their country, whether it's in Gaza, Lebanon, Iraq or Yemen, is just the USA and Israel showing that we really, really care about their future?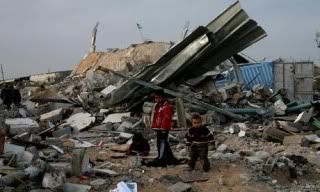 Don't they understand that each time those USA made 'smart bombs' blow to bits their family and friends, that this is done not out of spite, but an endless amount of loving care we feel the need to shower on those poor buggers?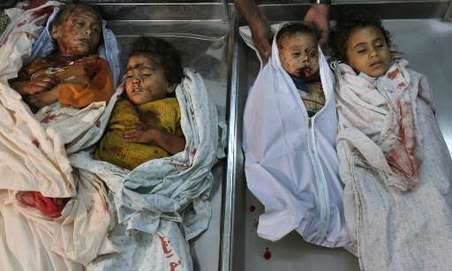 When will they realize that the USA and Israel are their true friends and stop all this bitching and moaning that they are being deliberately targeted to appease Apartheid Israel?
Damn bloody wogs, when in the hell are they going to come to their senses and realize that the USA and Israel want to be their bestest friends and all that we do, we do for them?