US 'desperately' trying to keep Wikileaks from publishing US State Department communications about Arab states and their Zionist handlers.
What's the big worry? Astute people already know the State Department is run by a clown, is corrupt, incompetent when it comes to putting America's needs first and a tool of Israel's murderous ME policies, so where's the harm in showing the sheeple how they're being led around in circles and being used, with all the life sucked out of the USA, so the Zionist entity AKA Apartheid Israel can stay alive, even if the means the complete destruction of America.
"If he really had access to these cables, we've got a terrible situation on our hands," said an American diplomat.
The US foreign policy,
written in blood.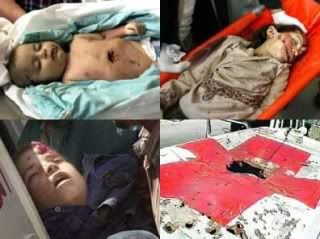 Go to the State Department's web site and look around, you'll see so many 'Chosen Ones'
listed as senior staff
, one might think you accidentally clicked on the ADL's home page.
Ditto for the State's
" Special Envoys and Special Representatives" web page.
And don't be fooled by someone named "Holbrooke," as Dickie is a 'Chosen One' several times over.
His father, a Russian Jew, arrived in the USA in the 1930's and changed his name, but the family claims that is so long ago, no one remembers Daddy Holbrooke's real name.
Right. Maybe they forgot on purpose to cover up some CHEKA Death Squad activities in the former USSR?
The end result of a Zionist run State Department, with more to come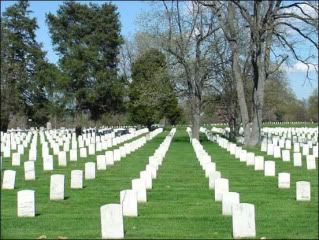 Do you still wonder why our foreign policy seems like its crafted by 5th graders?
It's not, it's crafted in Tel Aviv.