Uncle 'Shlomo' WANTS YOU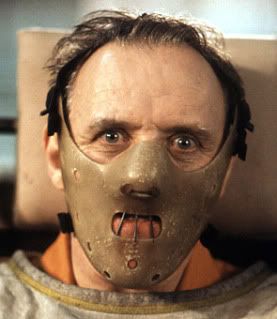 To Join the IDF!
Could you put an American supplied bullet from an American supplied sniper rifle into the head of a 12 yo Palestinian child without flinching?

Do you drool at the thought of putting an American supplied bullet from your American supplied assualt rifle into the stomach of a pregnant Palestinian woman?

Does the thought of using Gazan farmers for target practice sexually arouse you?

Would you gladly join an illegal and very violent incursion into Gaza and happily use your American supplied machine gun to blast away at caged Gaza Zoo animals?

If you shouted a hearty 'YES' to all of the above, then the ZOF--Zionist Occupation Force--WANTS YOU to join their team of murderous psychos to help steal more of Palestine and keep Gaza the world's largest open air prison!

VE need heartless sociopaths to keep the Zionist dream of a FOURTH REICH alive for the next 1,000 years and you could be one of those helping this glorious enterprise!!

If you don't have a conscience and are a soulless ghoul who revels at the thought of murdering unarmed civilians, then the ZOF WANTS YOU!!

Thanks to our control of the USA's Federal Reserve and ownership of those "Too Big to Fail" Wall Street banks, we offer a very lucrative wage and benefit package that includes generous bonuses for each confirmed kill of a Palestinian child or their mother!

Call 1-800-666-1984 TODAY to join in the FUN!!!