HADES--US Treasury Secretary Timothy Geithner said Monday that the International Mother Fuckers (IMF) is
looking for a new CEO
to head their planet wide band of pirates and slavers.
"The ideal candidate would have no morals and not be concerned with ethics, as our unique system of pillaging and plundering the entire planet for the benefit of the wealthy elite needs a real mean-spirited SOB who will serve the super rich and not worry about the
'little people' we pretend to help
," said Geithner.
"Our next CEO needs to be a soulless, blood-sucking bastard that would cut his own mother's throat just to steal her pocket change," added Geithner.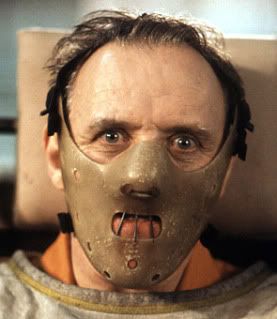 "When it comes to stealing from those who don't have enough money to live on and transferring it to those whose wealth makes King Midas look like a charity case, our next CEO would laugh at the thought of
fucking over his/her grandma."
"We're in the final phase of taking control of the entire planet thru our control of nation's banks, like the USA's Federal Reserve thru the
deceptive practice of fiat currency
, so the main attribute the next CEO of the International Mother Fuckers would be to to have the ability to lie smoothly and talk in such confusing language that no one, not even someone with a Wharton PhD in economics could understand what the hell was being said."
"Preference would be given to the candidate who was part of the greatest con job in history, the
FALSE FLAG/INSIDE JOB of 9/11
, which allowed our international band of gangsters to steal trillions, while our Zionist MSM kept the fools shitting in their pants, worried about non-existent Muslim boogiemen."
Geithner continued: "If we could use DNA to create our next CEO, the idea IMF head would be a combination of a rapist; serial killer; pedophile and of course, a master thief. Part Attila the Hun, part Nero with a touch of Ted Bundy added for good measure.
This is a private conversation between 2 Enron Traders before the corporation went belly up.
-----------------------------------------------------------------------------------------