What Israeli CRIME MINISTER Betty Nuttyahoo really looks like, which his aide said made him look soooo beautiful, it wouldn't work to scare the GOYIM on Halloween.
The costume chosen by his Most Royal Majesty, Betty Nuttyahoo on Halloween, dressed up like he has in the past while looking for helpless Palestinian children to kidnap and butcher so his personal physician could steal the child's organs.
Afterwards, 'Betty Nuttyahoo' lets his VP Obama of Israel's colony, the United States of Zionism, what he thinks of his bitch.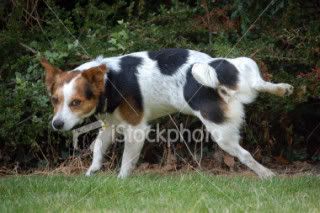 -------------------------------------------------------------------------------------------