Like the ones below, seen at a Philadelphia protest rally in which both Zionists Jews--definitely crazier than a shithouse rat--and sane Jews and Palestinians showed up. A good example of the seriously deranged Zionist Jew would be
Israeli CRIME MINISTER
Benjamin Netanyahu, who just happens to also be a member of
Israel's Sayeret Matkal
, a
Zionist terrorist outfit that specializes in airliner hijackings....
bet that knowledge came in handy on 9/11, didn't it 'Bibi?'
Another example is Israel's FM ADOLPH Lieberman, who is way off the charts and belongs to the
banned radical Kach movement
.
In other words, a dedicated terrorist.
Maybe ADOLPH
should stick
to fraud, money laundering, breach of trust, witness tampering, assault and political corruption?
BTW ADOLPH, did your
STASI buddy Martin Schlaff
help you in pulling off the
FALSE FLAG/INSIDE JOB of 9/11?
Just wondering.
Click
here
if you want to see some 'Tribe' members intoxicated by their own arrogance.
But here's a pic that is self-explanatory.
Ditto for this one:
And this one. That's not a pack of wild dogs on the opposite street, calling them that would be an insult to dogs.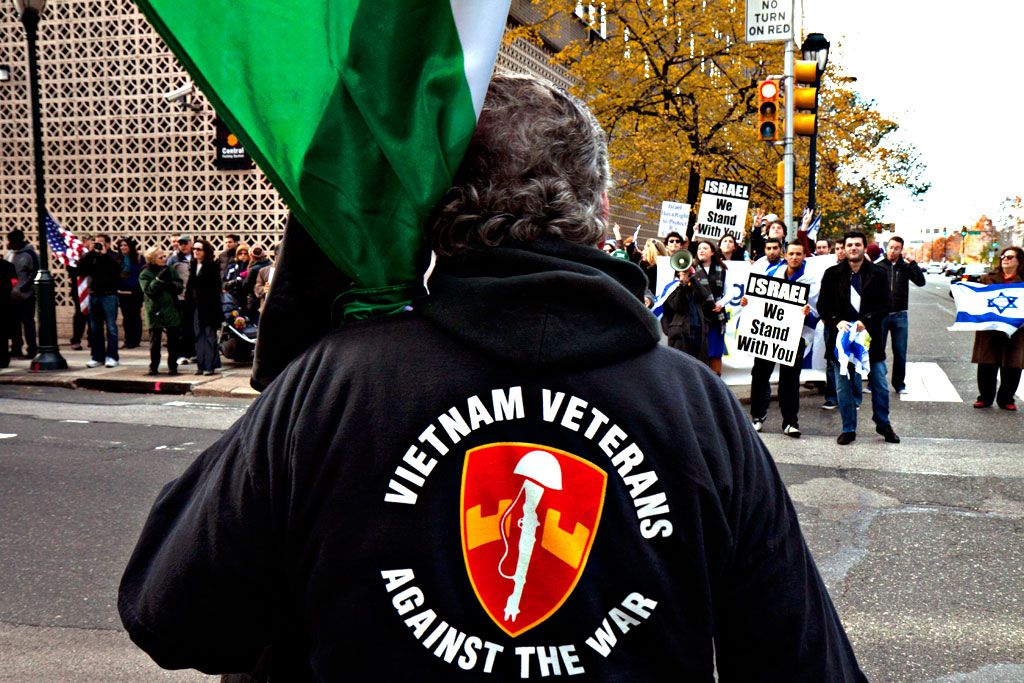 From the excellent blog by Linh Dinh,
"Devouring Jackals"