JAVA malware, Courtesy of Guess Who?
New malware exploiting Java 7 in Windows and Unix systems

A new Trojan horse called Mal/JavaJar-B has been found that exploits a vulnerability in Oracle's Java 7 and affects even the latest version of the runtime (7u10).
Besides computers, JAVA is heavily into
providing platforms
for cell phones and;
Java powers set-top boxes, printers, Web cams, games, car navigation systems, lottery terminals, medical devices, parking payment stations, and more.
Now who would want to spy on Americans phone conversations?
ORACLE is behind JAVA and their top dog is Larry Ellison. Click on
this link
to see who else is at the ORACLE Bar Mitzvah.
Larry is the
3rd richest person
in America, worth around 41 BILLION.
That kind of loot makes Larry the richest Jew in the world, according to this article in the JPost.
The same article says Larry used to work for the CIA. There's no such thing as a
'former' CIA employee
, the Farm doesn't let its people go. And ORACLE has a
large presence
in 'Stolenland.'
Between Larry's links to the CIA + Apartheid Israel, it doesn't take an IT genius to see where this is leading.
Larry, shortly after the FALSE FLAG/INSIDE JOB of 9/11, approached Israel's colony on the Potomac and offered up ORACLE's database to be used to create a national ID card.
Larry Ellison once was the richest man in the world. Now, in some quarters, he's on his way to being one of the most reviled.

The Oracle chief executive's impassioned pleas for a national ID card prompted one nonprofit group to dub him the "privacy villain of the week," and conservative and libertarian activists are outraged.

This week at the National Press Club, Ellison talked up the need for better government identification -- backed by Oracle databases, of course -- for everyone.
Wadda a guy.
Don't think 'al CIA Duh' will be flying any planes into this Haifa, Israel IT park anytime in the future.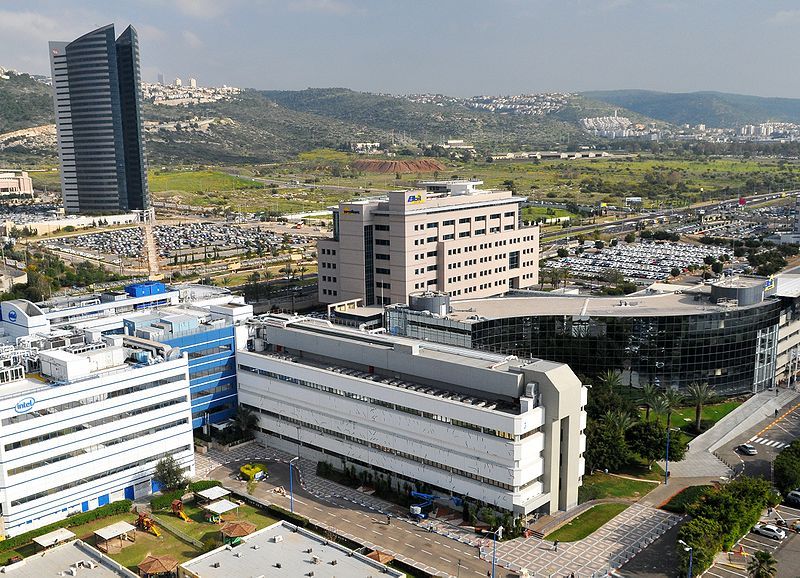 If you know where the
STUXNET worm came from that disabled the Japanese reactor
, then it's not a far reach to imply that this JAVA bug was designed in a lab.
That
same STUXNET worm
can also be used to disable/destroy public utilities around the world, and water, gas and oil pipelines.
The Stuxnet worm
attacking computers in Iran
includes a
reference to the Book of Esther in its code.
When that
'Cyber 9/11' comes true as predicted
by our hijacked government, we'll know where it came from.
Israel video shows Stuxnet as one of its successes
More NWO mayhem, "Operation Olympic Games"
But at least Larry can
escape to his own
Hawaiian island!
All that money, what to do?
Screw the locals
schools where you have one of your mansions!
Perhaps Larry gets help from Israel's
'Silicon Wadi?'
Or maybe he gets help from the
Zionist Occupation Force's IT arm, MAMRAM?
Stuxnet: Cyber Warfare by Israel & The U.S.