Analysis shows Syria came under attack by Israel using, not just nuclear weapons, but an American nuclear bunker buster bomb, one of several supplied to Israel to use against Iran, one of the last acts of the Bush/Cheney administration.





Striking evidence of the use of American EPW (Earth Penetrating Weapons) nuclear weapons in Syria has come to light. Experts say the proof is irrefutable.





Dramatic video footage from Syria has revealed startling evidence that counters Israel's claims of "surgical strikes" on weapons headed to Lebanon.
Confirmed Nuclear Strike (note lightning)
There was no similarity whatsoever noted between the Syrian "event" and a conventional "bunker buster" including the GBU 57, the largest conventional weapon every to be used.





The other problem with the GBU 57 is delivery. Only two aircraft are capable of delivering this weapon, the B-52 and B-2 Stealth Bomber.





Israel does not have these aircraft.
Thanks to
"From the Trenches"
reporting on this Talmud Terror Masters evil.
Look out for more of this Jew madness inflicted upon Syria. The psychos in charge of that State of Hate will use the MSM's sudden interest in Obama's illegal activities to engage in more terrorist acts against its neighbors.
More Proof that Israel Nuked Damascus
And Even More Proof Israel Nuked Damascus
Behold the face of the Jew G-d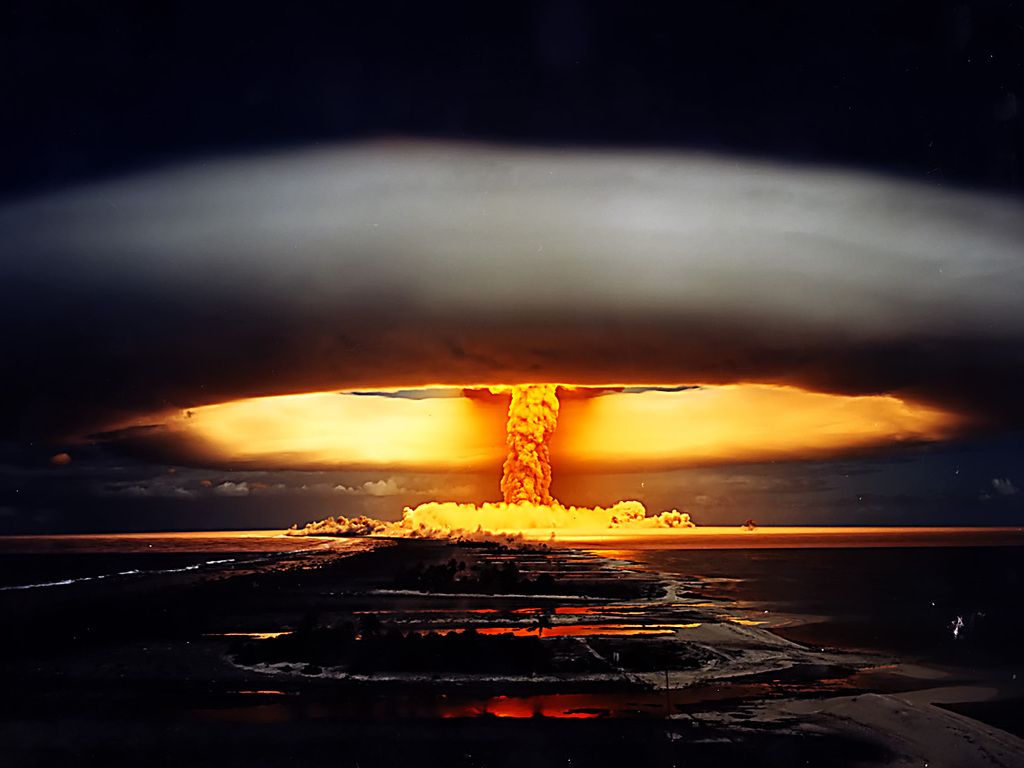 The Jew G-d Pays a Visit to New York City on 9/11