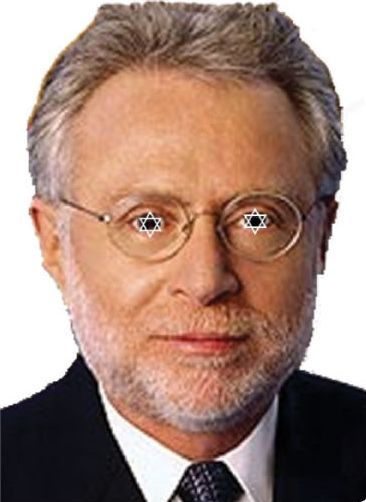 He's a "Groom of the Stool" to various VIP's in government and business.
You can catch him doing his trade nightly on ZNN, where he grooms backsides of the rich and famous everyday.
For those with a strong stomach,
click here
to see Wolfie in action. Wolfie is a die-hard environmentalist, so he doesn't believe in using trees for toilet paper
The Groom of the Stool was a male servant in the household of an English monarch who, among other duties, "preside[d] over the office of royal excretion," that is, he had the task of cleaning the monarch's anus after defecation. In the early years of Henry VIII's reign, the title was awarded to minions of the King, court companions who spent time with him in the Privy chamber. These were the sons of noblemen or important members of the gentry. In time they came to act as virtual personal secretaries to the King, carrying out a variety of administrative tasks within his private rooms. The position was an especially prized one, as it allowed one unobstructed access to the King's attention. Despite being the official bum-wiper of the king, the Groom of the Stool had a very high social standing.
Wolfie had his hands and mouth full recently in Aspen, Colorado,
grooming generals and spooks
alike with his shaved tongue.