Anyone
Who Has Any Doubts
As To Who Did 9/11...
Need to Look
No Further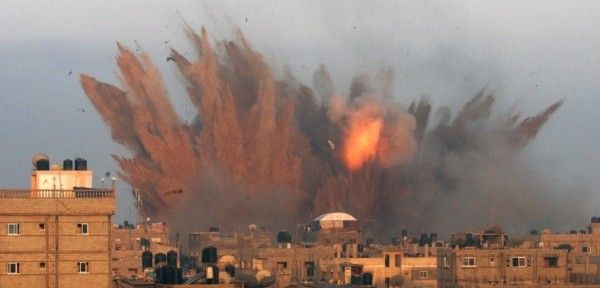 Than Gaza....
If the
vile, evil, malignant JEW
can murder women and children in Gaza, deliberately target hospitals, rehab centers, refugee camps, UN schools, medical clinics, schools, a university, mosques, water treatment plants, electrical plants, sewerage treatment plants, killing thousands of Palestinians, mostly women and children....
And then laugh all the while committing this despicable mayhem wouldn't blink an eye when targeting the World Trade Center.
9/11:Israel did it
Mossad - The Israeli Connection To 911
How 9/11 was done
On 9/11, a Full El Al Boeing 747 took off from JFK bound for Tel Aviv's Ben Gurion International Airport
MOSSAD: "Wildcard. Ruthless and cunning. Has capability to target U.S. forces and make it look like a Palestinian/Arab act."
"JEWS DID 9/11: NOW YOU CAN BE SURE"