ISIS leader Abu Bakr Al Baghdadi is a JEW named Shamoon Ayloot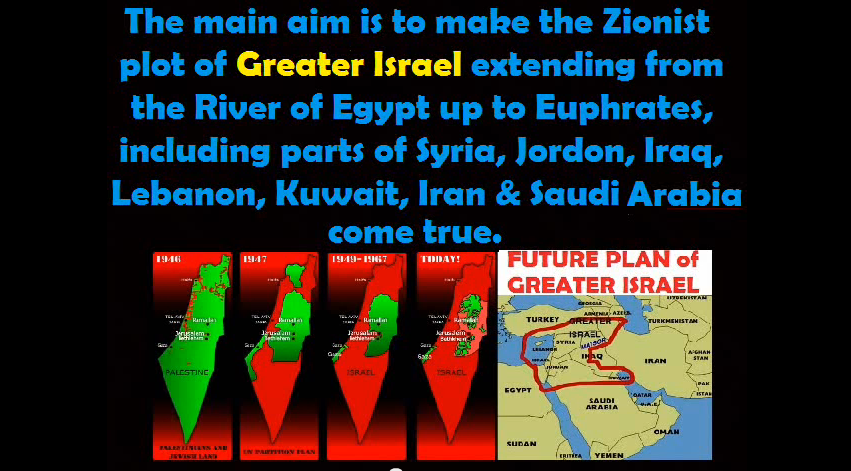 It doesn't get any clearer than this, another JEW scumbag being used to set off wars between Muslims in the ME, so Israel can go its merry way wiping Gaza off the map.
Remember the
other JEW scumbags
that were used to promote war between the USA and Iraq, Afghanistan and other Muslim nations?
Do we need another one of these?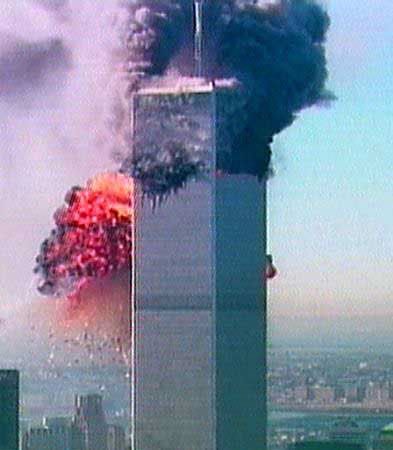 Here's the roll call!
Fake Al Qaeda Actors EXPOSED! Adam Gadahn & Yousef al-Khattab....whose real name is JOSEPH COHEN.

Be sure to watch the 2:10 part of this video, where ANOTHER FAKE BEHEADING is done,

this one much more obvious.
The JEW is now planning another
9/11 FALSE FLAG attack on the USA
, to give the Zionist entity the excuse it wants to wipe Palestine off the map. So be prepared come the 13th anniversary of the original JEW led attack against the USA, they will not stop until the entire world is in flames, except for Apartheid Israel.
Here's the van that the JEW saboteurs were using on 9/11. Any questions?
Mossad Truck Bombs on Sept 11

Rare recording of Police radio from September 11th 2001. Police capture 2 Mossad agents caught delivering a Truck Bomb next to the WTC building in New York City. Even though they were caught by Police and arrested, they were then let go back to Israel by the BUSH administration.

Go figure who is "supporting the terrorist network".
AT THE 2:47 MARK, THE ON SCENE REPORTER TELLS OF 'TONS OF EXPLOSIVES' FOUND IN THE MOSSAD VAN.

Full El Al flight took off on 9/11 from JFK to Tel Aviv



WMR has learned from two El Al sources who worked for the Israeli airline at New York's John F. Kennedy airport that on 9/11, hours after the Federal Aviation Administration (FAA) grounded all civilian domestic and international incoming and outgoing flights to and from the United States, a full El Al Boeing 747 took off from JFK bound for Tel Aviv's Ben Gurion International Airport.



The two El Al employee sources are not Israeli nationals but legal immigrants from Ecuador who were working in the United States for the airline.

The flight departed JFK at 4:11 pm and its departure was, according to the El Al sources, authorized by the direct intervention of the U.S. Department of Defense. U.S. military officials were on the scene at JFK and were personally involved with the airport and air traffic control authorities to clear the flight for take-off.