Here's what American kids are fighting and dying for and what our bank accounts are being emptied to support,
Eretz Israel.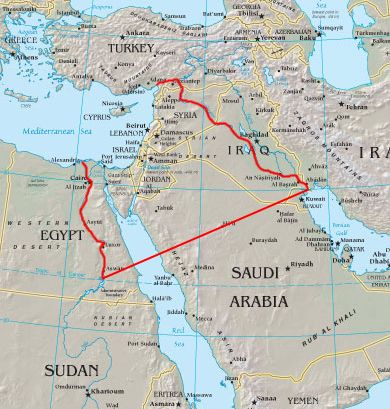 BBC documentary about how Israelis invaded Palestine, Egypt, Syria and attacked Lebanon. Israel started the 6 day war and therefore caused the 78' war. Egypt at least got back their lost territory and Syria got back only 1/3 of their own.

Israel is not the country you think it is, they are
thieves,
and murderers....And liars, false flag experts, corrupters, dividers, porn Kings, dealer in illegal drugs, white slavery; stealing women from E. Europe and Russia to work in Israeli brothels and racists.
Besides owning our financial system and most of the MSM, Israel also has its agents in control of our
Treasury Department,
where many of the war-like sanctions against Iran and Russia emanate.
Secretary of the Treasury....Jacob J. Lew
Deputy Secretary of the Treasury....Sarah Bloom Raskin
Terrorism and Financial Intelligence
Under Secretary for Terrorism and Financial Intelligence.....David S. Cohen
Assistant Secretary for Terrorist Financing.....Daniel L. Glaser
​​​
Director of the Office of Foreign Assets Control (OFAC)​​​​​.....Adam J. Szubin....
Any questions? When the Israeli's aren't getting our kids killed or looting our wealth, they attack us outright, like they did on
9/11,
a False Flag masterminded by Israel with help from traitors in the WH, the Pentagon, the CIA, FBI and NSA.