Gaza, before the psycho-killer
Khazars
descended on that beautiful place, filled with peace-loving indigenous Palestinians who were minding their own business and what it looks like now, after 67 years of Israeli thefts; murder; bombings; artillery strikes; more bombings; terror; Caterpillar Bulldozer attacks; Napalm strikes... in general, what Zionist genocide and
ethnic cleansing
looks like after nearly eight decades of Zionist terror.
A light unto the world? Israel sets nations on fire with war machines.
I can remember the Middle East before Israel was spawned and back then, the USA had no enemies, now, they seem to be everywhere and not by coincidence, they're also designated by Israel to be 'wiped off the face of the Earth.'
This picture says a lot about the murderous Zionist occupation of Palestine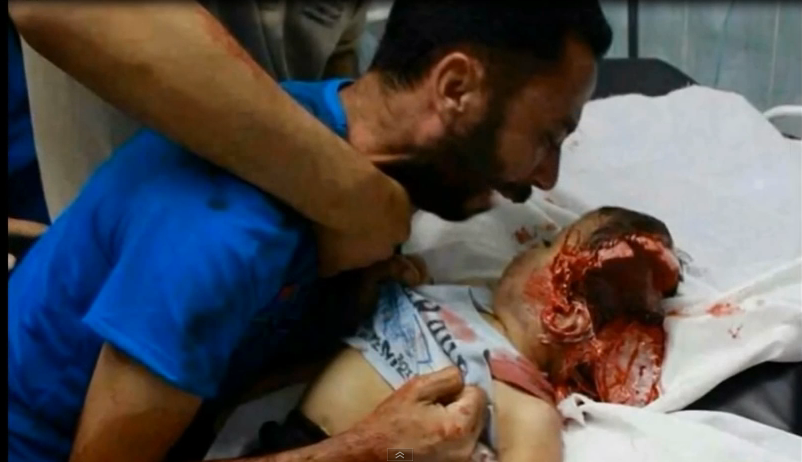 America, take a good luck at what Gaza looks like now, because that is where we are headed, after the Zionist thieves and their Jew Overlords get thru with ransacking this nation.
One more reminder of what we Americans are paying for in Occupied Palestine: