There's this easily recognizable Jew flag, the 'Skull and Bones' from the age of pirates. More like the age of Jew pirates, since most Caribbean pirates were Jews.
They were nursing a grudge, like a good Jew does of something that may or may not have happened a couple of hundred years earlier, but no time for sanity, there's booty to steal, matey!
There's this 'pirate' flag of the now, from the
Israeli-USA created ISIL/ISIS
or whatever the current brand name is, it's still a Jew creation to help carve up the ME so that the Zionists dream of an Eretz Israel is established over the dead bodies of Syrians, Iraqis, Lebanese, Jordanians, Palestinians and yes, Turks.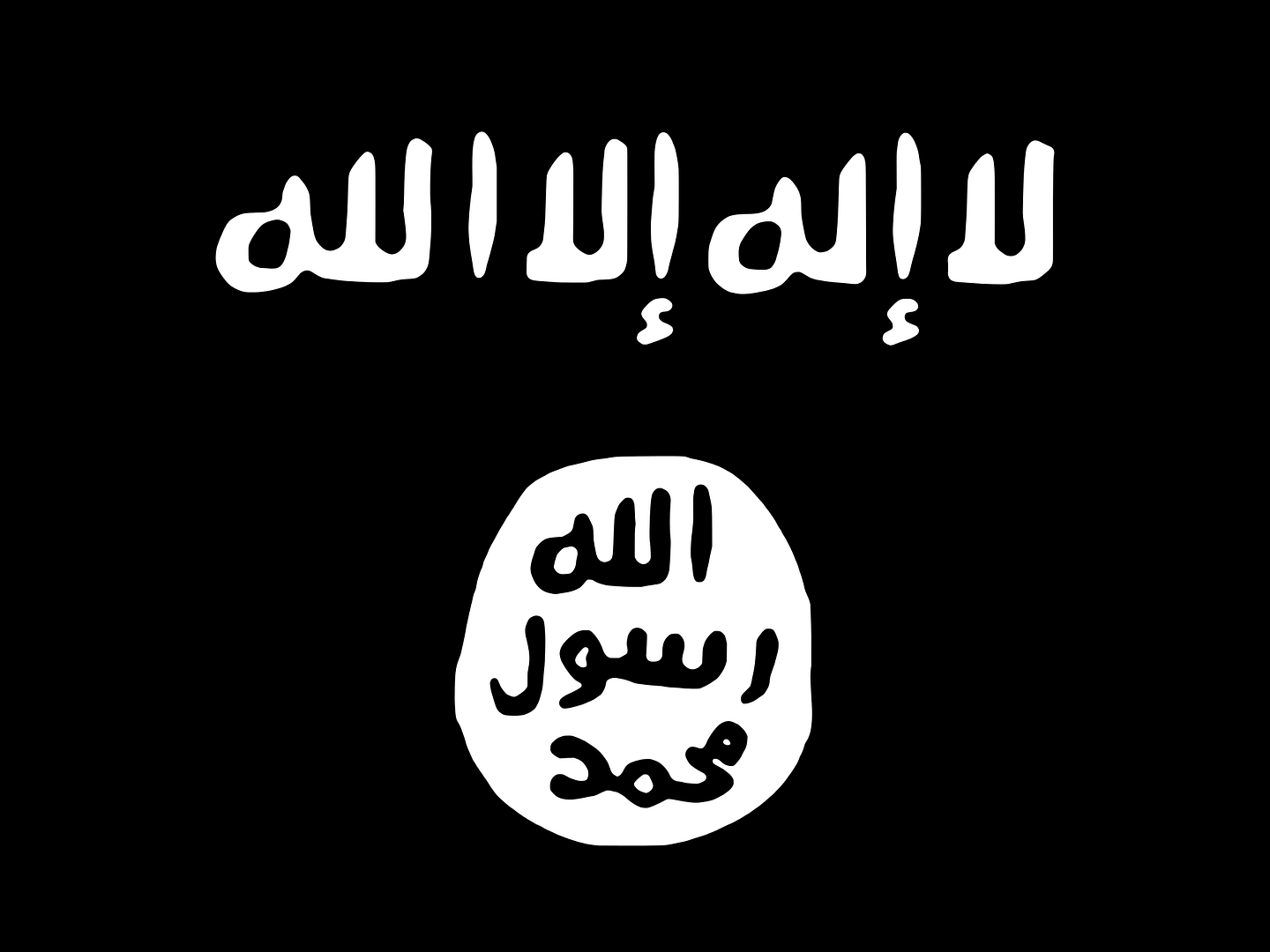 Then there's the Jew's most recognizable flag, the
9/11 False Flag.