Looking to the Future

STOPS creates Hyper-Realistic™ training environments and simulations based on human terrain analytics, an understanding of human geography, and the social and cultural awareness that can help our military and civilian counterparts shape the human terrain before instability morphs into threats.
Hey Kids, want to play along at home and pretend you're under attack by 'al CIA Duh' or
ISIS, the Israeli Secret Intelligence Services?
Just buy some of our
life-like products,
along with our fake blood and then stage an incident in your town. Slice and dice the life-like surgical cut suit and cover with fake blood. Then be sure to have someone call the MSM, acting nervous and scared when 'reporting' this attack and you too can make the news!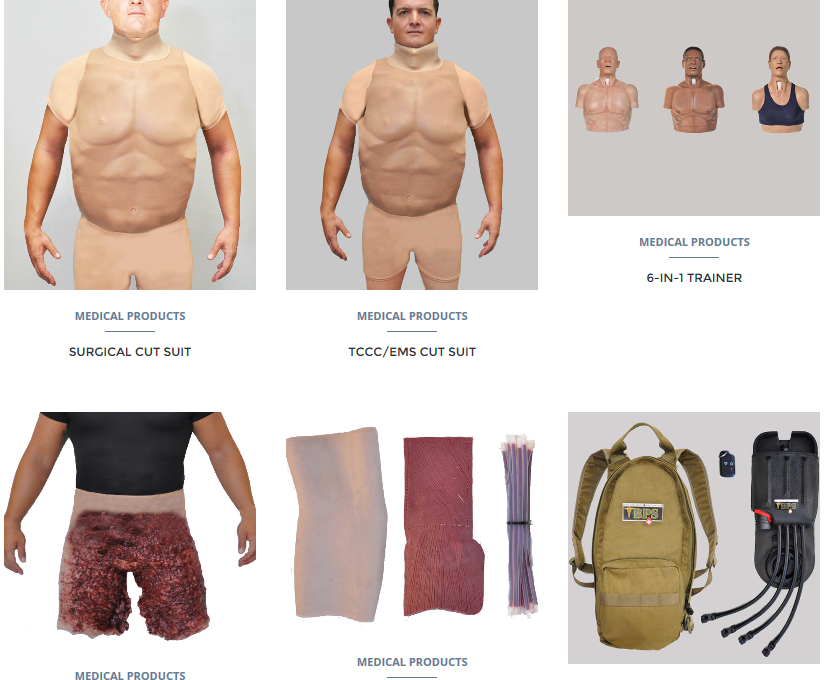 Artificial (SFX) Blood Kit

Strategic Operations Artificial (SFX) Blood Kit brings the caliber of Hollywood special effects to the world of medical simulations and is an essential component of Hyper-Realistic™ training evolutions. The SFX Blood Kit is competitively priced and user intuitive, ensuring maximum training fidelity concurrent with the goal of removing the word "notional" from medical training scenarios. The SFX Blood Kit can be purchased standalone or comes with the purchase of other Strategic Operations medical simulation products (Surgical Cut Suit, TCCC/EMS Cut Suit, Blood Pumping System, and Combat Wound Kit). Utilization of realistic, simulated blood during medical scenarios is paramount in stress inoculation training, to better prepare medical providers and first responders to the psychological and physical rigors of their job. The SFX Blood Kit is capable of being reconstituted into a total blood volume of 5 to 10 gallons dependent on the desired viscosity of the simulated blood.
If you don't have enough 'ragheads' in your town to frame, then buy one of our ME village setups and then you can really raise that False Flag to the level of Wolf Blitzer!

This is bound to come in handy when say, your presidential pick gets her teat in a ringer for having her husband talk in private to the US Attorney General to make sure the indictment will be squashed and to find out what Panama account will get money from your charity fund to keep the ol' bitch out of jail and headed to the WH!
A subsidiary of Jew Inc,
straight out of Hollywood
to ensure our dream of Eretz Israel!
"Hail Yahwew!" Or is that 'Hail Yahoo?'