Hmm, how is it that the world's leading terrorist state, Israel, enjoys such a special relationship with the USA?
Gosh, I wonder why we support a thuggish state like Israel?
Dang, I can almost figure this out, but not quite.
What make$ our politician$ act like whore$ for that nation of violent thug$$$$?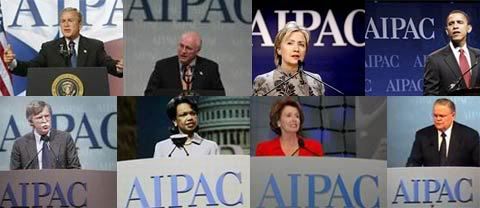 We LUV that apartheid state sooo much, we hand over tons of money and weapons each year so Israeli's can do this: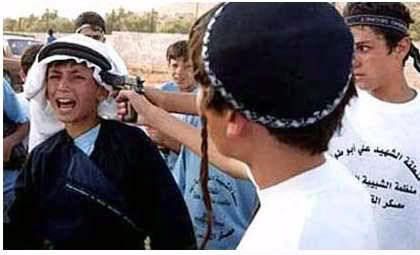 Guess we Americans gladly support the racists and bigots of Israel wholeheartedly, at least those Americans that still have homes.