Just look at all the love shared over the decades.
We just LUV Israel so much,
we give them each year an unknown
and if you include the Zionist owned Federal Reserve and the Zionist owned Wall Street banks, an unlimited amount of free money!
We either give them advanced weaponry free or sell it to them at cost, a favor they return by reverse-engineering the weapon, building it in Israel, slapping a Yid sounding name on it and
selling it to countries like Communist China.
At the United Nations, we're always there standing--usually alone--when
we Veto a Security Council
resolution that just condemned Israel's latest barbaric and murderous act in Gaza or Lebanon or the West Bank or the High Seas.
When Israel wants some Muslim nation either attacked or sanctioned to death, the
WH and Congress
are more than happy to oblige.
Which makes many brain dead Americans happy, since they've been brainwashed by the Zionists,
who own 96% of the MSM
and are always telling what a sweet, kind, lovely, generous country Apartheid Israel is and you'd better support 'Eretz Israel,' or you're unpatriotic.
Feels good being a 'happy' patriot, doesn't it?
When
MOSSAD spies are caught spying
and or stealing vital secrets, we either ship them back to Israel--most likely with a behind the scenes apology--or someone 'waddles' in and helps free them and send them back to the land they stole from Palestinians.
And don't forget the
business, industrial and military contracts that are given to Israel
, which shuts down factories here in the States, but keeps Israeli's fat and happy.
For all that and more, Israel was so grateful, this is what they gave us: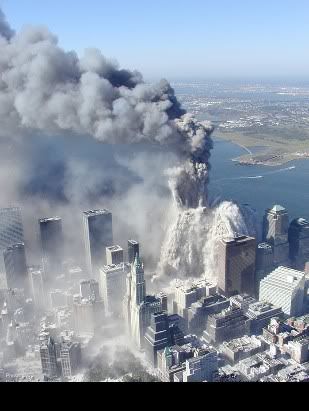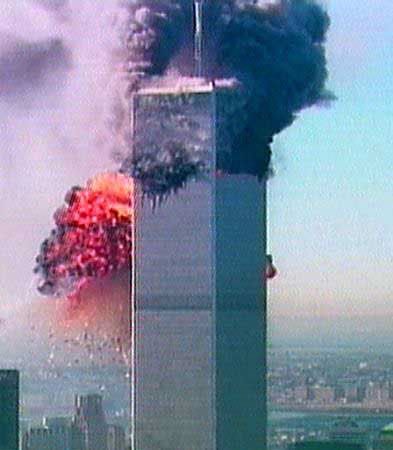 SUCH A DEAL!!!It Wasn't Muslims
--------------------------------------------------------------------------------------------