Pic of Nevada test site nuke going off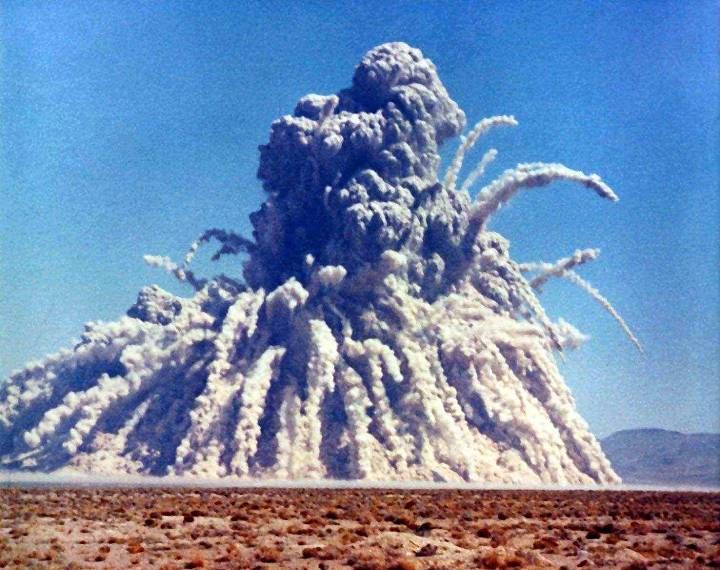 Pic of WTC, notice any similarities?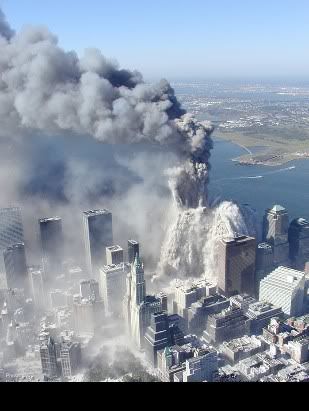 Now, a pic of Satam Al Suqami's passport that 'survived' the crash, explosions, giant fireball, ensuing fires and finally, the demolition of the Twins. 'Found' by a FBI agent. A miracle!!
Watch over 200,000 pounds of a Boeing Jetliner magically disappear into the WTC with hardly any damage to the plane!!
9/11 South Tower crash slowed down "ghost plane"
Watch hardened steel evaporate, again, like magic!
1,400 MELTED VEHICLES at WTC.
More magic!!! P.S. Good luck finding the video, as BOOBTUBE has declared it VERBOTEN!
So Falling Buildings Vaporize People?
WTC Jet Engine Confirmed NOT From Boeing 767
9/11 - The Great American Psy-Opera