That 'light unto the world' is shining extra bright these days....
The 'world's most moral army' is redefining morality...
Thank YWHW the Israeli's are being extra careful to not target civilians...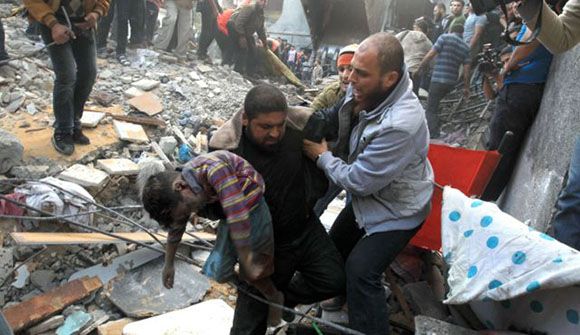 BTW, as long as we're on the subject of Zionist mass-murder, where's the head of the Catholic Church? He doesn't have time to address the Israeli slaughter of Palestinians, but does have time to comment on the World Cup?
Guess Pope Frankie is getting distracted by that new, hot-looking altar boy in the Vatican.